an initiative by RoundGlass
Celebrate the people you love while they're still here to hear it
Have you ever thought . . .
about how great it would be if we celebrated people while they were still very much alive? Have you ever thought what it would be like to be at your own funeral or wake?

We think about these things. Call us crazy. And we think there are a great number of people who do as well.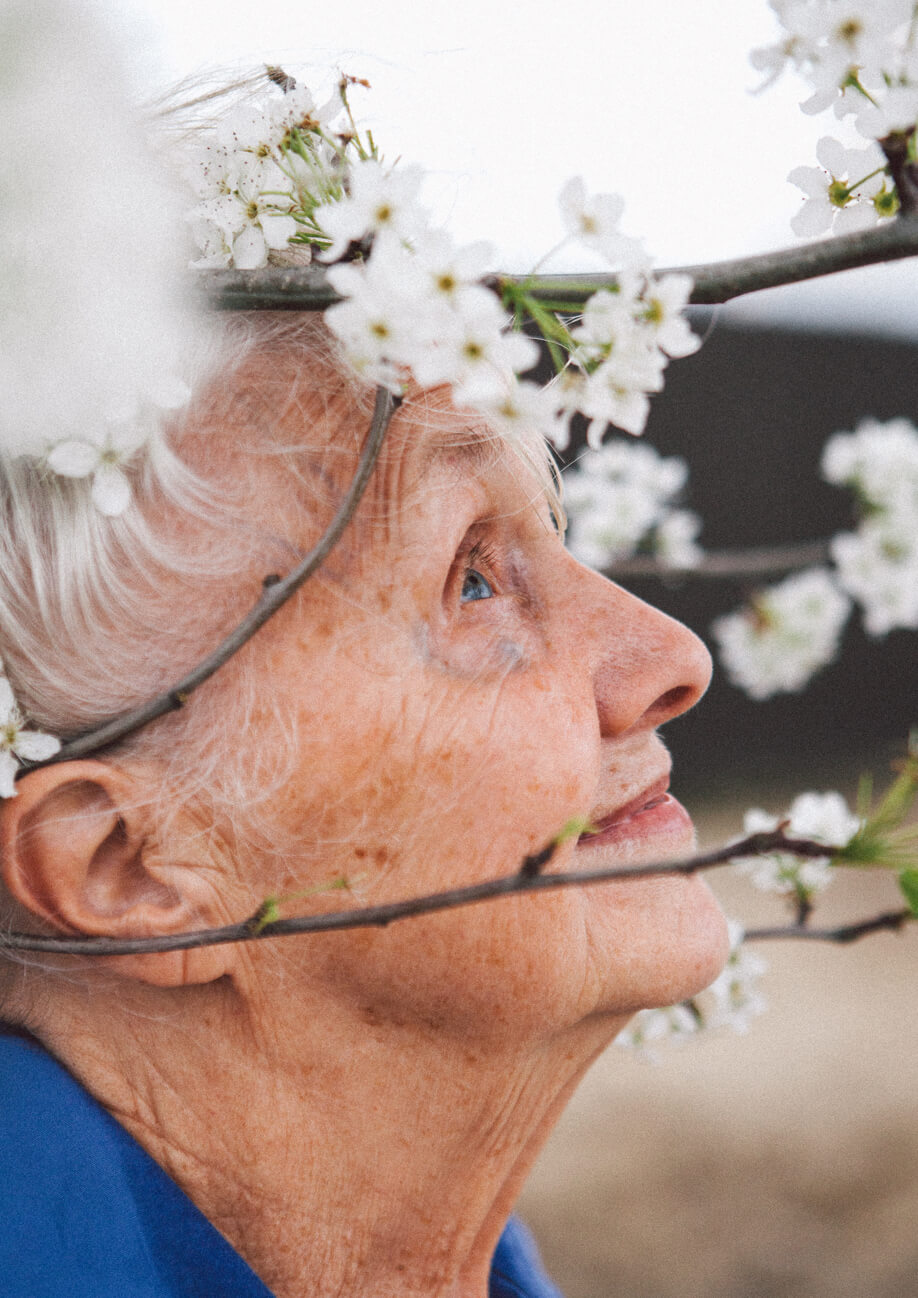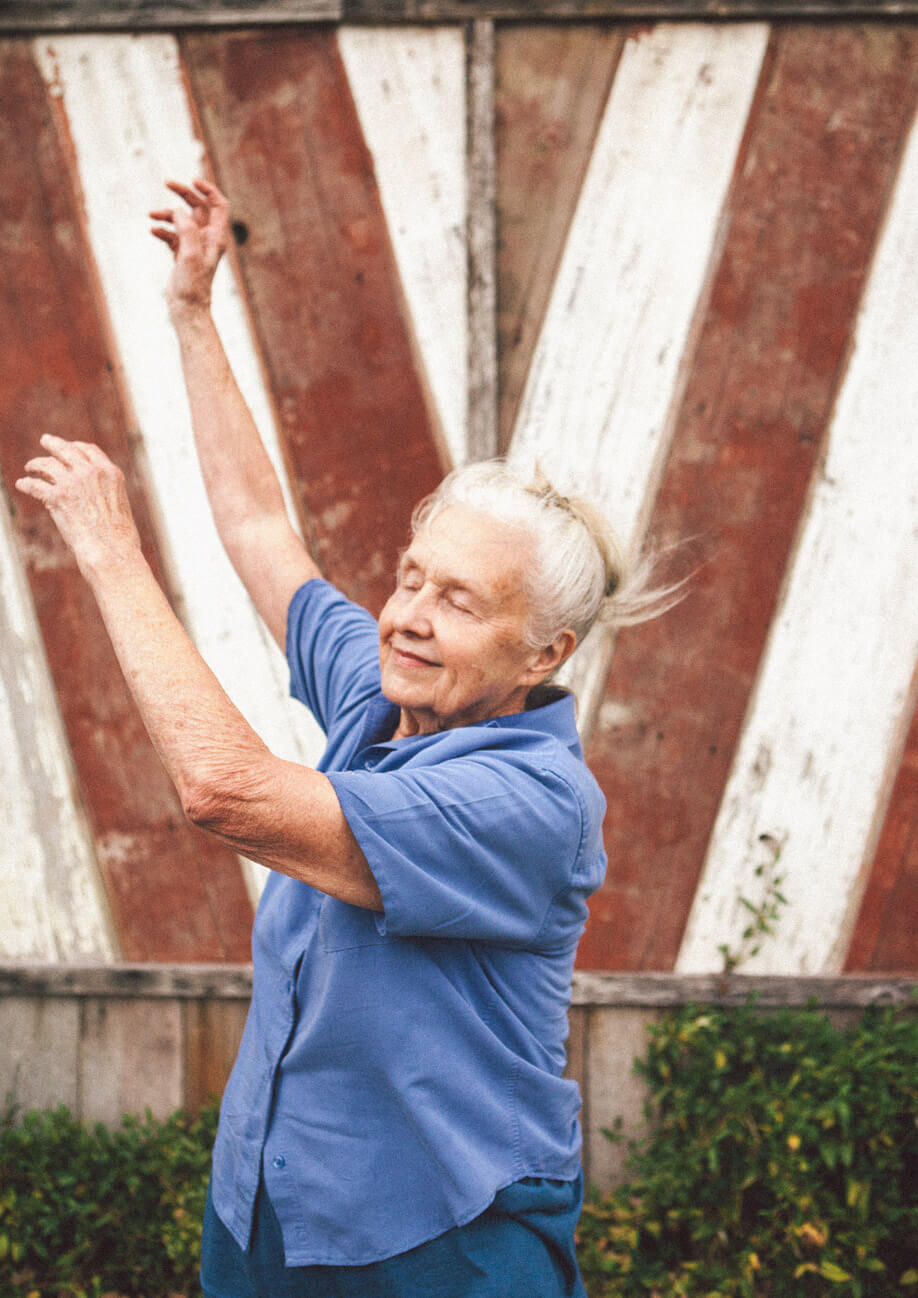 On an unseasonably warm January afternoon
we hosted a living wake for our dear friend Michael. He was turning 40 and we wanted to tell him how much he meant to us, in an unusual way. It was an incredibly powerful experience, so powerful that we built this site to share the idea with everyone.
Since then we have heard from:
People celebrating milestone birthdays:
40, 50, 60, 70, 80, 90, 100
People who have received a terminal diagnosis and want to create a celebration
People in the last chapter of their lives who want to gather their loved ones.
They all asked us for the tools to bring the people together they love most and host a living wake!
What is a living wake?
A living wake is the exact same thing as a wake or funeral, except the person being memorialized has the chance to listen, to take in, and be filled up with the love that friends and family express for them.
A living wake is a familial ritual where a community of loved ones are able to speak out loud how much someone means to them and express the impact that person has had on their lives. If you have ever sat during a funeral and thought, "Too bad s/he doesn't get to hear all of this,"  we imagine you will be able to appreciate what we have built. A living wake might even be an opportunity to clear up unfinished business or clear long-held resentment. The toolkits give you very clear guidelines to follow, and allow you the space and creativity to craft your own experience.